Release 2.1.1 – ✈️ Holiday option
Version 2.1.1 is now live!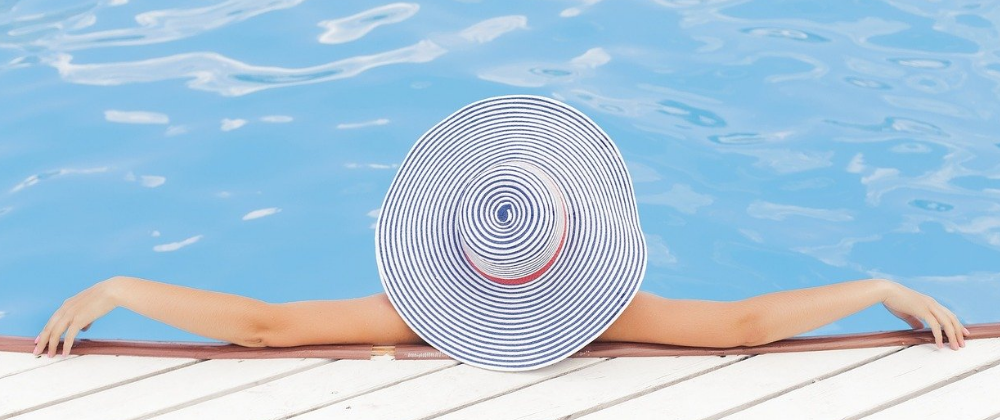 Option to allow contractors to submit time as holiday
A long time ago, one of our first agencies asked us to add a holiday tick box to the timesheets so we did, we have since had a request from another agency to remove it so we have made it an option. This option is now set as a default at the agency and contract level but if you find that you have one particular contractor who needs the holiday option but none of the others do, you can still allow them this option.
Other minor additions
'Contacts' renamed to 'Users' to help distinguish words as 'contacts' looked and sounded very similar to 'contracts' in the left hand menu.
Audit lines were stretching wider than the timesheet itself, we didnt like the look of this so it's been restricted to the same width as the body of the page.
The close icon at the top of the timesheet entry page now spins 90 degrees when hovered over
Bug fixes
Left hand menu on Internet Explorer (legacy version) was only taking the height required by the options in the menu since the 2.0.0 release so we have fixed this.
The design of the API status page has been improved.
Email addresses would flag an error when entered with uppercase. The handling of this has been improved by converting all emails to lower case and not showing the warning at all.
What's coming next?
Email notifications
PDF downloads
Timesheet notes
---