for a time that suits you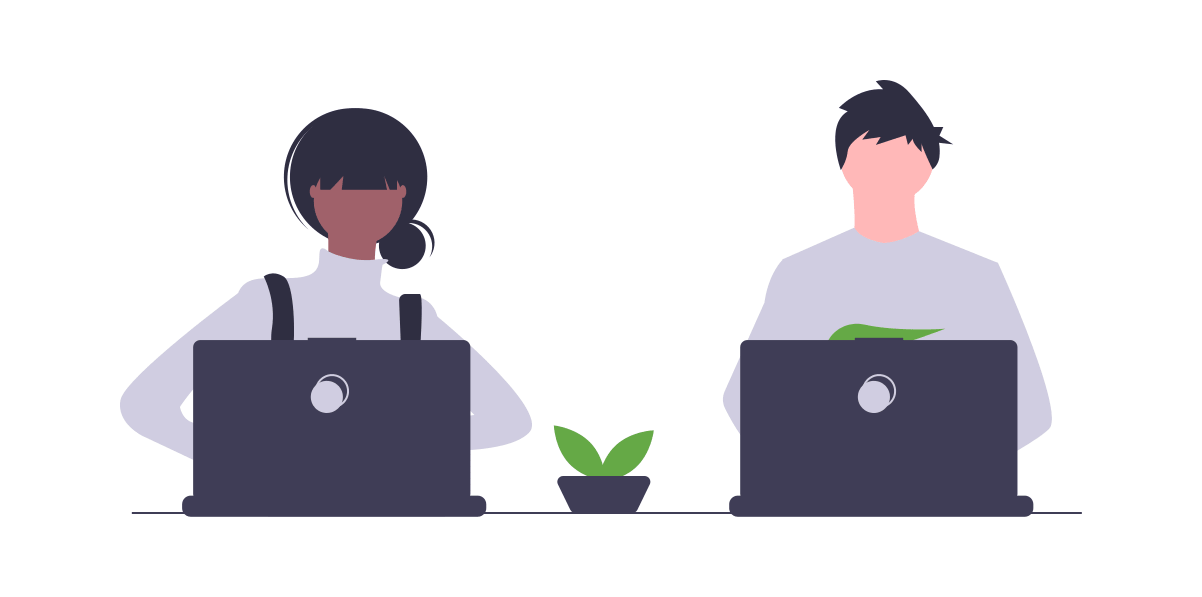 The demo is a great way to see the system in action in a way that most closely resembles a real-world scenario for your contractors and clients.
You will see the system with your agency branding and we will take you through the journey of a timesheet from the perspective of contractor submission and line manager authorisation, and then we'll head over to the admin view where you can see everything happening in real-time from a birds-eye view.
We schedule 45 minutes for demos to give you a chance to ask any questions so that by the end, you will know whether or not it's the right solution for your agency.
We will never share your information

"Fantastic software for timesheets. Does everything you need it to and isn't bloated by everything you don't need.
Took less than 5 minutes to set up and get going with a nice branded look & feel for our company. Super support from the guys who run SaveTrees"

"We trialled multiple online timesheet portals and SaveTrees was by far the most user friendly.
We have had very good feedback from both contractors and clients and have made a smooth transition from paper to online timesheets"