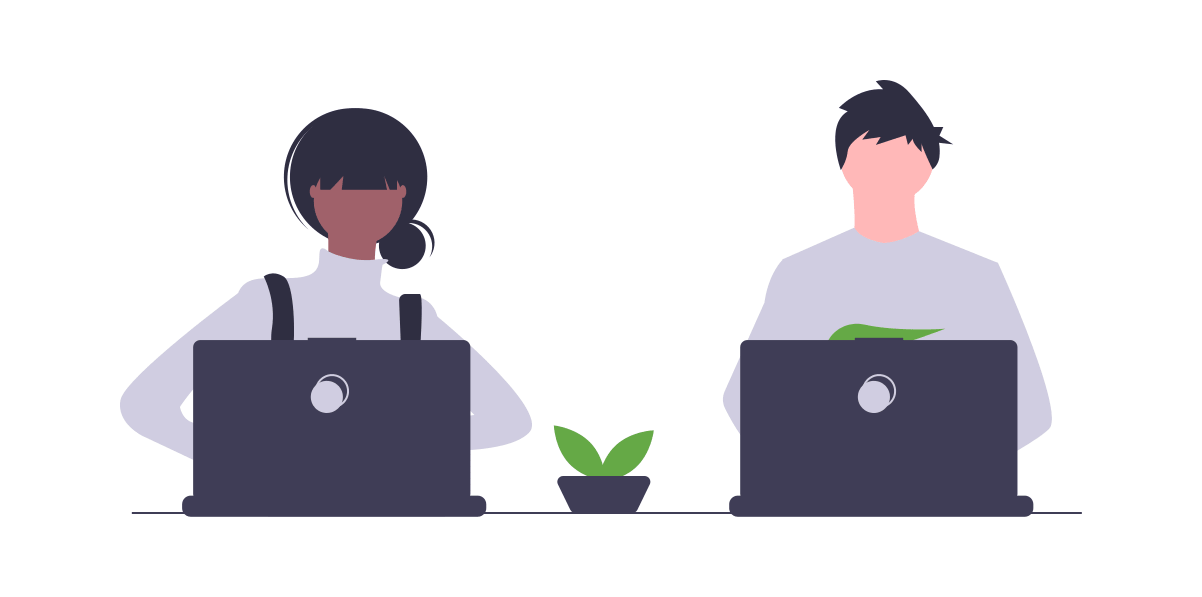 Getting a timesheet system shouldn't be a big (or risky) deal. It should be a system that complements your agency, gives your clients and candidates a great user journey and it should be great value with no tie-ins or sign up fees.
That was our mission back in 2013 and it's what we've delivered on since.
SaveTrees was started in 2013 by James Warrack and Jeremy Clarke. Both of us had earlier careers as contractors and felt the pain of submitting timesheets each week and knew that there should be a simpler and more elegant way of doing it.
While there were other software providers in the recruitment market, they just weren't doing it right. And they still aren't. The prices are too high, they charge sign up fees, monthly minimums, support fees and some of them tie agencies into 1, 2, 3 and even 5 year contracts! This is nuts, we thought. It wasn't in the interests of the recruiter and we knew that there was a need for a company which was willing to provide a solution that was:
• Quick to set up
• Neat and easy to use
• Branded to the look of your agency
• A no-brainer when it comes to pricing and commitment
The over arching idea has always been to become the de facto timesheet provider to recruitment agencies all over the UK and eventually, the world. The thought we want people to associate to SaveTrees is: "Why would we not use SaveTrees? It's simple, it looks great, it makes us look great and it's great value. It's just the obvious choice".
Our outlook on business is that you don't have to be brutal to be successful. On the contrary, we believe that by putting good karma out there, hopefully, it will come back around for us, but if not, at least we sleep well each night knowing that we've done a little good for someone out there.
There are two main things that we do so far (there's plenty more to come) and these are through tree planting and giving the system to charities, for free.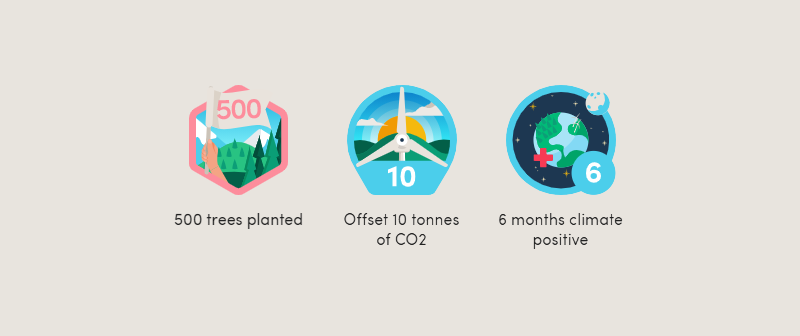 As our name would suggest, we're all about saving trees. The traditional way to process a timesheet was having a contractor fill in a piece of paper, they would then get their manager to sign it and then it would get sent to the agency through fax, post, hand delivery etc. While things have moved on from that (for most agencies), meaning that actual paper is no longer being used, we decided to go a step beyond just preventing trees from being chopped down by proactively planting new ones.
For every agency using the system, no matter how small, at least one tree is planted each month and the bigger the agency, the more trees are planted.
This means that to date, we have planted
0
trees!
We give the SaveTrees timesheet system, for free, to registered charities in the UK. This helps the charities quantify the number of hours being carried out by volunteers and staff which can then be used not only for admin purposes but more importantly, for acquiring further funding to keep them going.
If you know any charities who could do with a system like ours, please send them our way and we'll be happy to show them what's on offer.