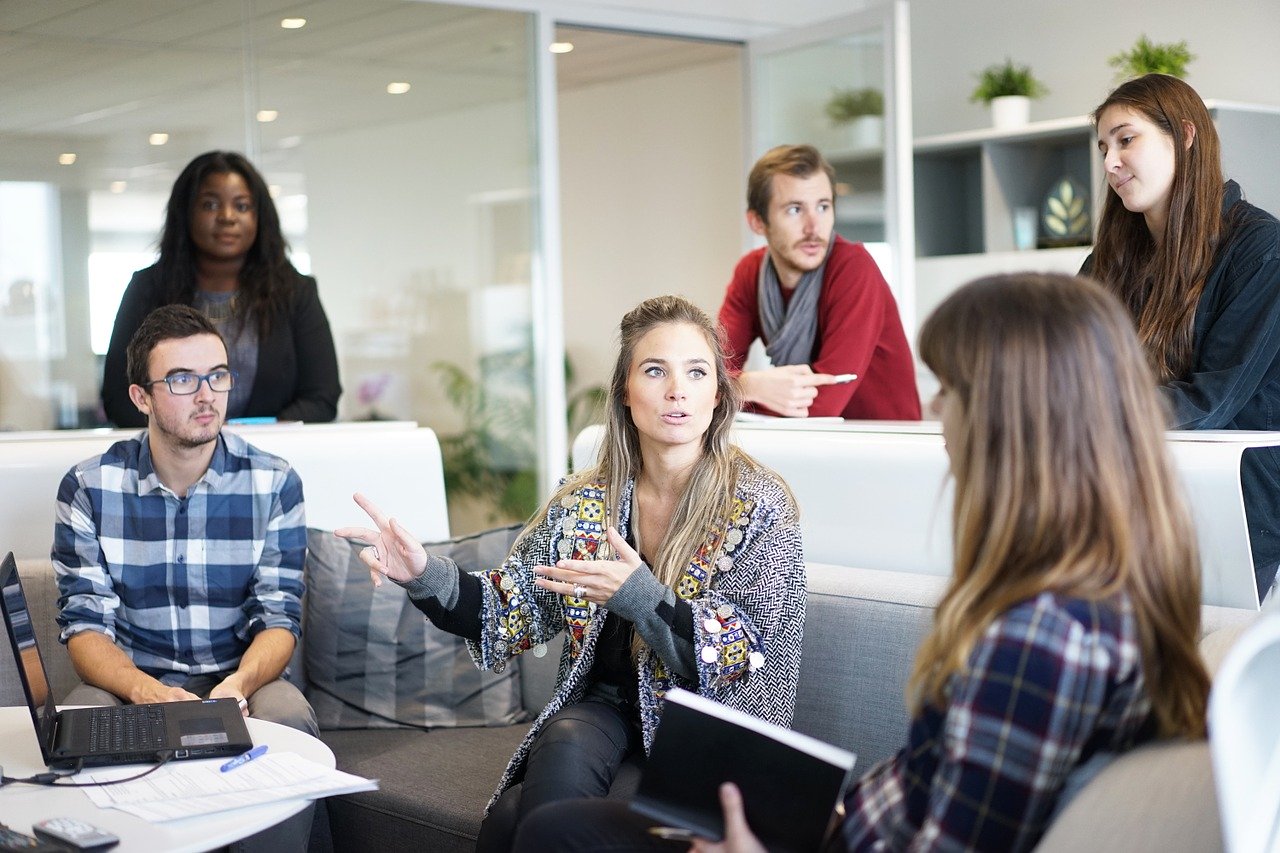 The SaveTrees Partner Program is for agencies and service providers looking to expand their offerings.
Whether your expertise is in payroll, accounting, R2R or supplying professional services to agencies within the recruitment sector, SaveTrees can be a great offering for your clients and you earn an ongoing commission on every new client you bring in.
We have two options for commissions on sales gained and you can mix and match depending on what you feel is right for you overall or on a client by client basis.
Give your client a discount and get a share of the remaining ongoing revenue
Get an increased ongoing commission of revenue gained for all clients brought on by you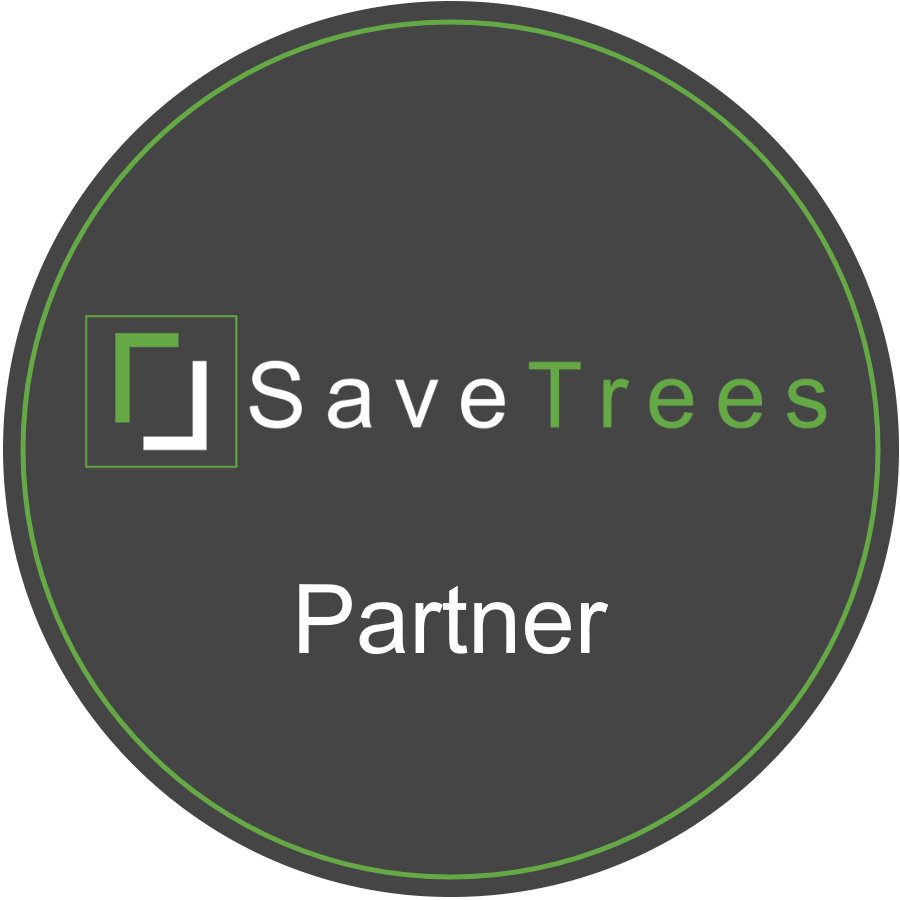 Once accepted as a partner, you'll be given permission to use the SaveTrees Partner Badge to proudly display along side your brand.