We support 99% of browsers!
We work on a 3 tier system of browser support
We aim for 100% functionality and looks in the latest two versions of the following browsers.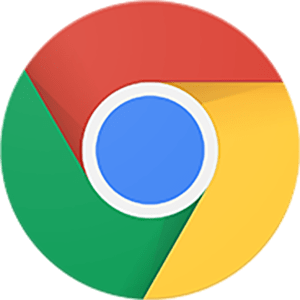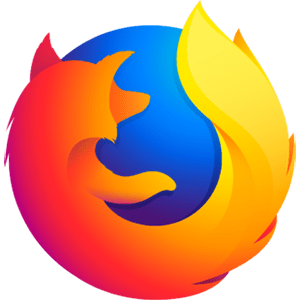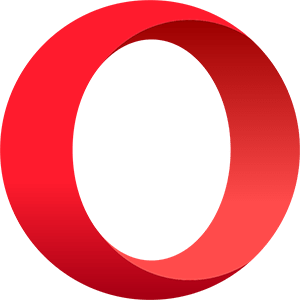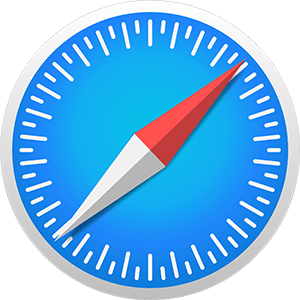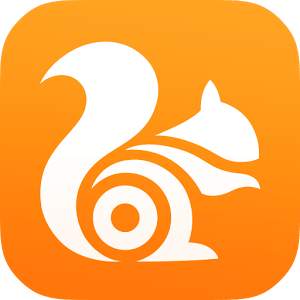 We try to maintain a "it might not be perfect but it isn't broken" standard on all older versions of the browsers above along with Internet Explorer and a host of quirky ones that are used by less than 1% of the worlds population.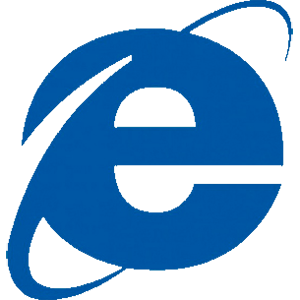 This is where our system isn't usable. We're not aware of any, so if you find one, please let us know by emailing us here.
When informing us of any issues, please include as much information as you can about the exact problem you're experiencing, whether you are on the dashboard as a contractor, an authoriser or an agency administrator and which version of which browser you're on so that we can work on getting it fixed ASAP.
If you would like to get up and running and avoid the problem all together, we recommend that you download the latest version of Chrome.