Turning timesheets into trees
Proud of what you're doing to help the environment and society?
As a SaveTrees client, you get to use the 'Turning timesheets into trees' badge to display your commitment to using suppliers who have a positive impact on our planet.
To add the badge to your website or emails, you can either add the code below or use the PNG images that can be downloaded here. If you do this, then please link them to: savetrees.co.uk/turning-timesheets-into-trees where we explain what is done on your behalf.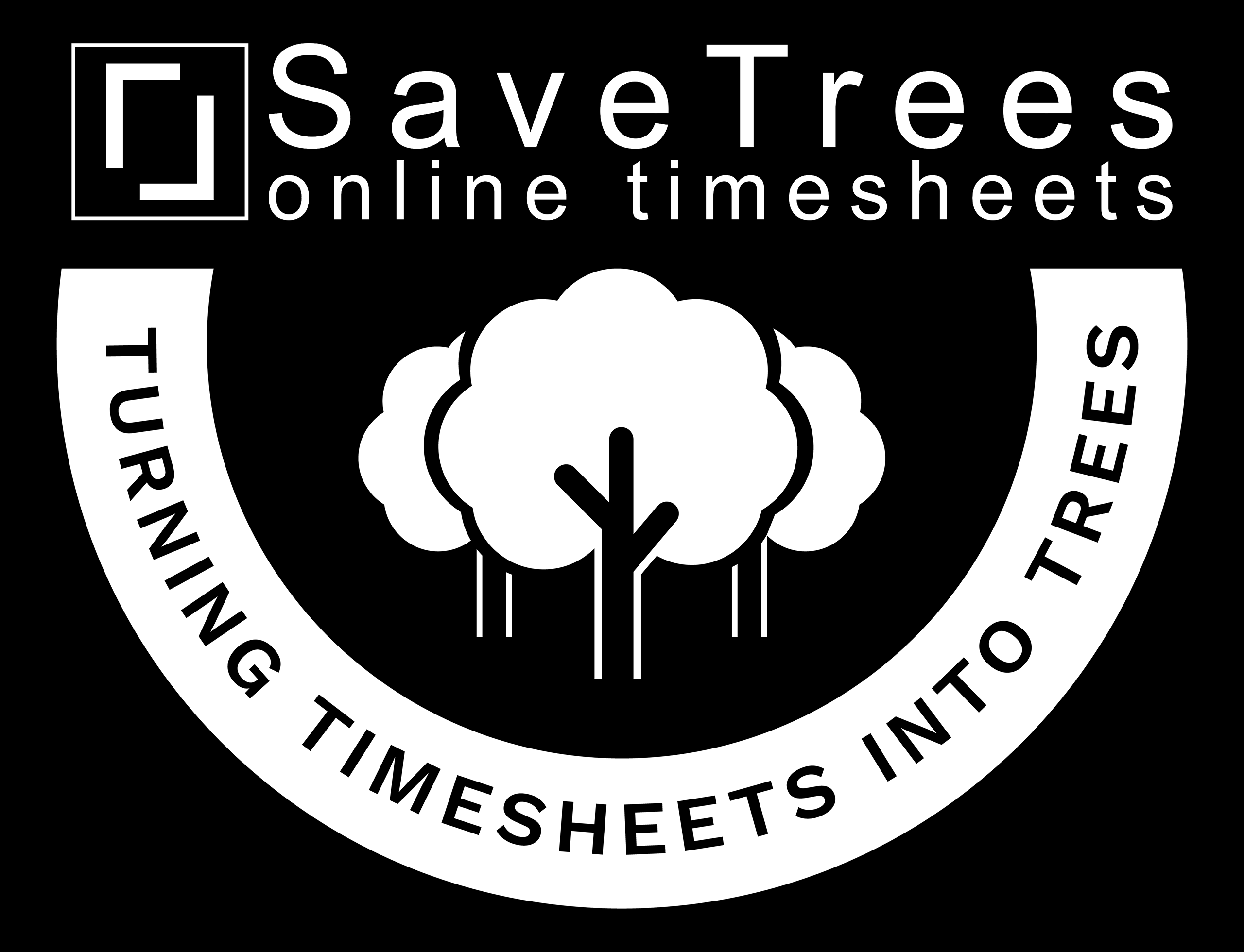 HTML snippet
<a href="https://savetrees.co.uk/turning-timesheets-into-trees/" target="_blank" title="Find out how we're turning our timesheets into trees"> <img alt="Turning timesheets into trees with SaveTrees" style="height: 160px;" src="https://savetrees.co.uk/wp-content/uploads/2022/08/Turning-timesheets-into-trees-badge-white-on-black-w-border.png"/></a>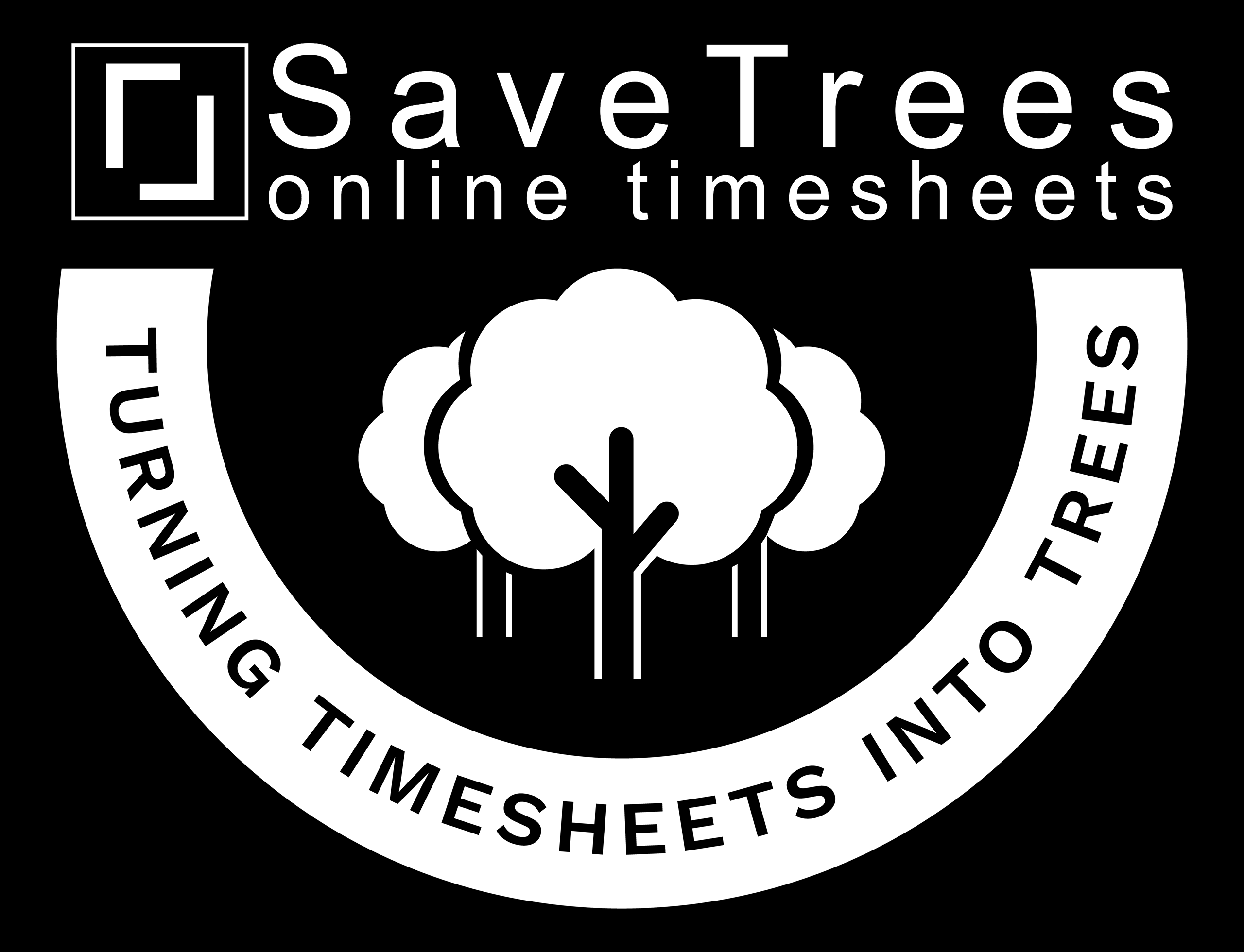 HTML snippet
<a href="https://savetrees.co.uk/wp-content/uploads/2022/08/Turning-timesheets-into-trees-badge-white-on-black-w-border.png" target="_blank" rel="noopener noreferrer" title="Find out how we're turning our timesheets into trees" style="height: 160px; display: inline-block;"> <img alt="Turning timesheets into trees with SaveTrees" src="https://savetrees.co.uk/wp-content/uploads/2022/08/Turning-timesheets-into-trees-badge-white-on-black-w-border.png" style="height: 160px;" class="aligncenter" /></a>