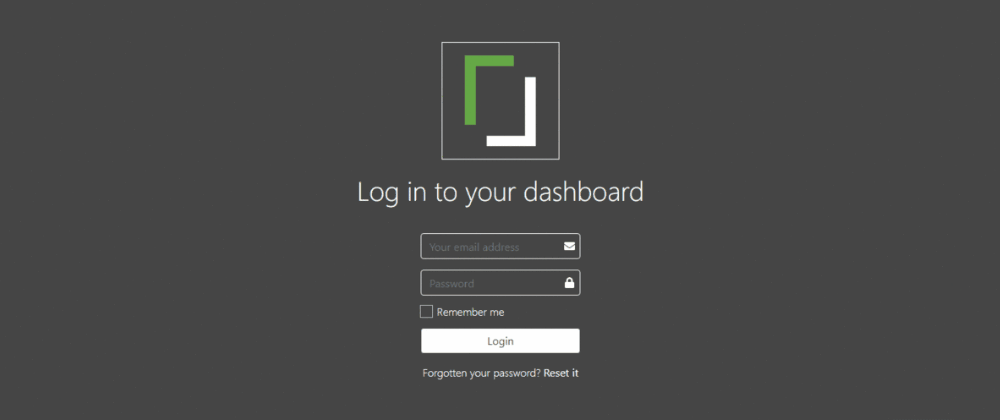 Timesheet Portal Branding is here!
After months of hard work, the system has had a huge upgrade which brings with it the much anticipated Branding feature along with plenty of bug fixes, speed improvements and fundamental changes which will allow for fast roll outs of features that we've got lined up for release very soon.
Branding
You can now set a primary and secondary colour, which allows for agencies who have more than one colour in their branding. You can upload both a square and rectangular logo and you get given a unique URL which you can point to from your own website.
These colours and logos mean that your contractors and clients will see:
Branded emails
Emails have had an entire revamp and have been changed from boring old txt only to being HTML.
This has meant that we have added in the branding feature.
Now, whenever you send an invite to clients or contractors, they see your branding all over the email before being taken to your equally branded dashboard
Unbranded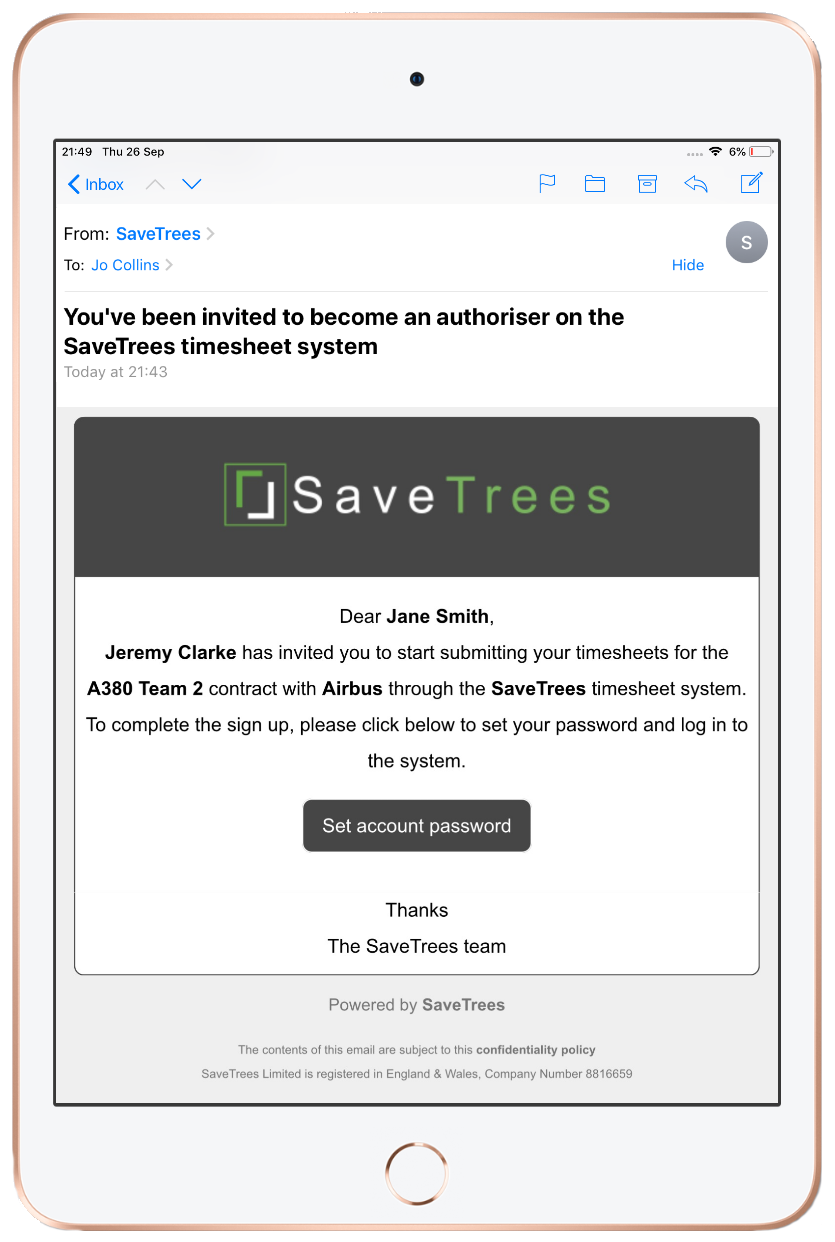 Branded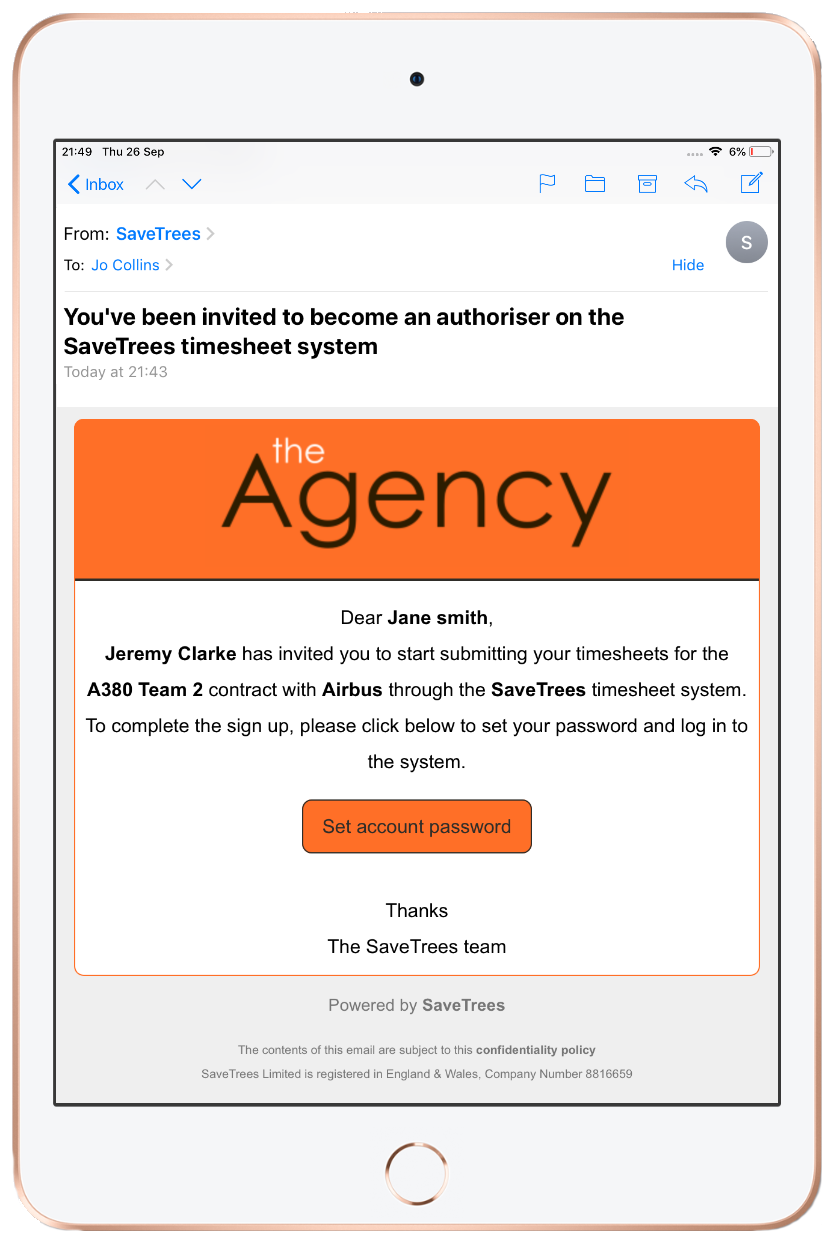 Branded dashboards
After logging in through your branded dashboard or clicking a link from your branded email, you clients and contractors will now be greeted with a neat and beautifully branded dashboard.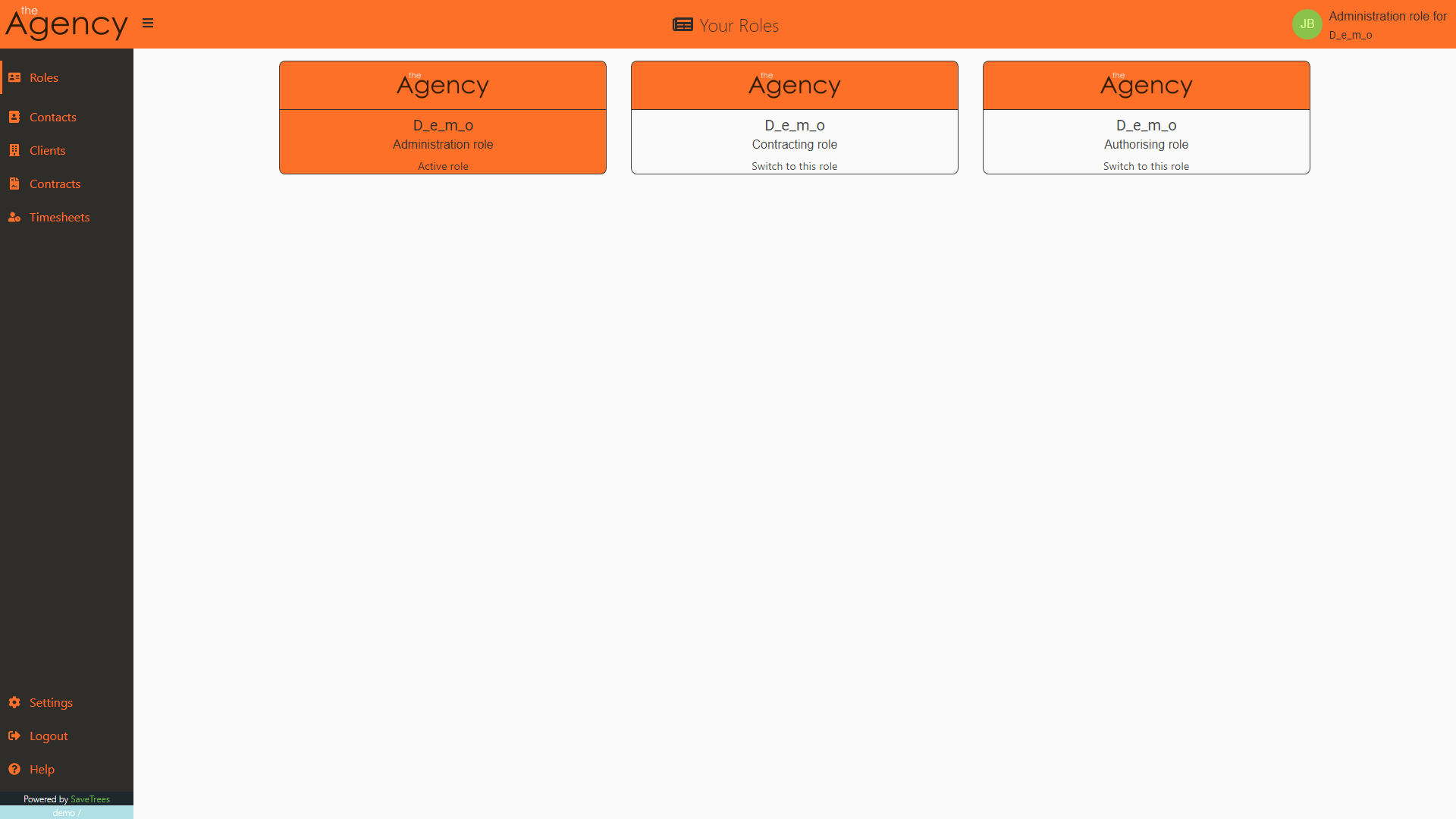 Other minor additions to Agency Branding
The square logo also shows up as the favicon (the small picture in the browser tab).
You are given a URL that is youragencyname.savetrees.co.uk which you can then link directly to from your website.
Find out more about Recruitment Agency Branding here
Foundational improvements
The API storage engine has been rewritten from the ground up to be more efficient and scalable.
Both the API and the front end code have gone through further revisions, putting them in a much more mature and stable condition. This puts us in a position to develop more sophisticated features more rapidly for future releases.
These underlying improvements will show their worth over the coming months.
Other minor additions
If a contractor only has one contract assigned to them with that agency, there is no drop down option
Content and intelligence of emails improved
Capture agency website in signup form - to help with something planned for the future
Infinite scrolling of timesheet submissions for agency administrators
Bug fixes
'Remember me' tick box fixed
Name and email address put onto different lines when avatar is hovered over to prevent line breaks at the wrong points
Holiday tickbox alignment issue solved
Spinner colour on submit buttons changed so that it shows in all scenarios
Submit buttons disabled once pressed to prevent double submissions
A new contact is automatically added to the list of authorisers when created from the authoriser list
Show authoriser for timesheet in authoriser role
Other changes
The website has been moved onto a new, much faster server and has been split into 3, one for the blog, one for the help and one for the main www.
The help part of the site has an intelligent search function and everything is broken down into sections, both of these elements make searching for answers as easy as possible.
What's coming next?
Consolidated timesheets
quarter and three quarter day options
Holidays will be optional via the agency settings
---