Release 2.4.0 📝 Timesheet comments

Version 2.4.0 📝 Timesheet notes

Release notes
This release contains several great new features:
Timesheet notes
Reasons for rejections
Search function in drop down menus
Client change & addition on Contract detail
Tool tips on quick actions

Timsheet notes
You can now add comments to timesheets. This can be done by the contractor, any authorisers assigned to that contractor or the agency, before, during or after submission.
This is an open text field so it can be used for anything from job numbers, lists of work carried out, PO numbers, reasons for time off etc.
The comment goes straight into the audit trail with a log of who wrote it, when and from what IP address.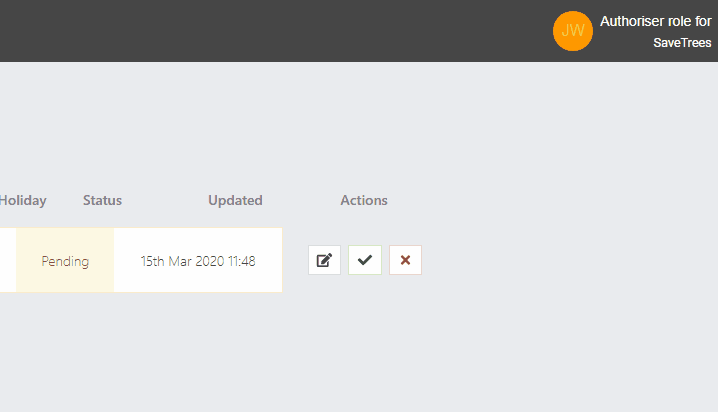 Reasons for timesheet rejections
If a line manager now rejects a timesheet, they need to give a reason why they chose to reject and this reason is shared with the contractor and agency.
This has the added benefit of being a neat way of confirming that the timesheet should have been rejected.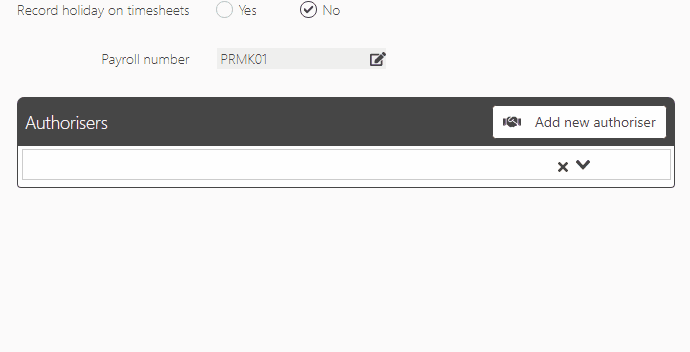 Search function added to drop down menus
If you have lots of clients and users on the system, you'll be pleased to find out that we have added search functionality to all drop down menus which should speed up selections significantly and avoid excessive scrolling.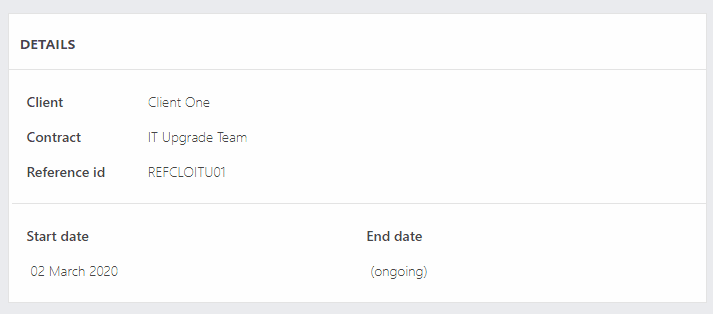 Client name editing
We will be doing an overhaul of the editing functionality after the PDF release but due to a client request, we have added the option to change or add a client on the contract detail page.
For more details on how to do this, visit the How do I change the client on a contract? page on the SaveTrees Help site.

Tool tips added
To help users know what the quick action buttons mean, we have added tool tips which appear when the cursor is hovered over the button.
Bug fixes
The previous release introduced a bug where some users were not receiving invites to the system when being added to a contract. This was hot-fixed within an hour and a full fix has been pushed out with this release.
Other news
We've gone and got ourselves a new number and this time it's a landline so you can contact us here in Bristol on: 0117 442 0201
What's coming next?
PDF downloads
Online / offline notifications
Housekeeping - backend improvements/small jobs
---