🌎 We're 6 Months into our climate-positive journey! 🌎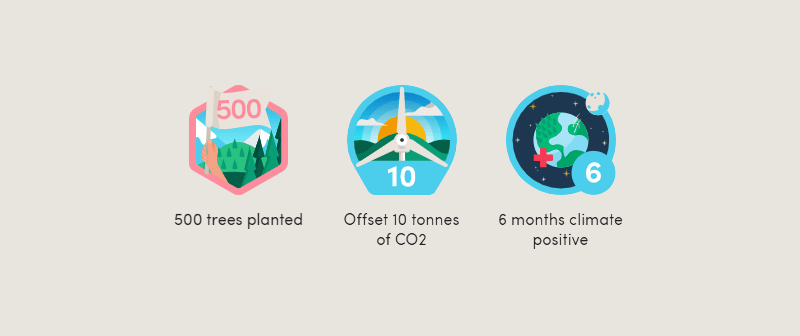 🌎 We're 6 Months into our climate-positive journey! 🌎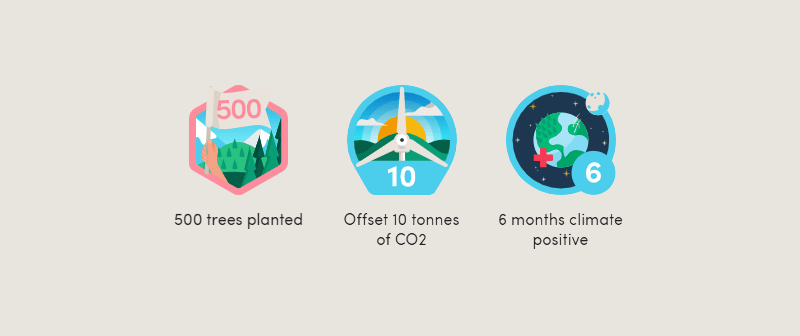 It's 6 months since we made a commitment to start planting trees for each of our clients and here are the stats:
10.91 Tonnes of CO2 reduced
666 Trees planted
We want to do so, so much more but this is a great start and we have our clients to thank for it. All of those recruitment agencies, consultancies, accountancy and payroll companies around the world who choose SaveTrees to provide the system one which they ask their clients and contractors to submit timesheets. Really, this is all thanks to them!
So what is our commitment?
The basic commitment up until now, was to plant one tree per agency per month but we're going beyond this by increasing the number of trees per agency too, so the more contractors an agency has, the more trees we will plant.
The latest details for this can be found on our pricing page.
---