How to find your agencies brand colours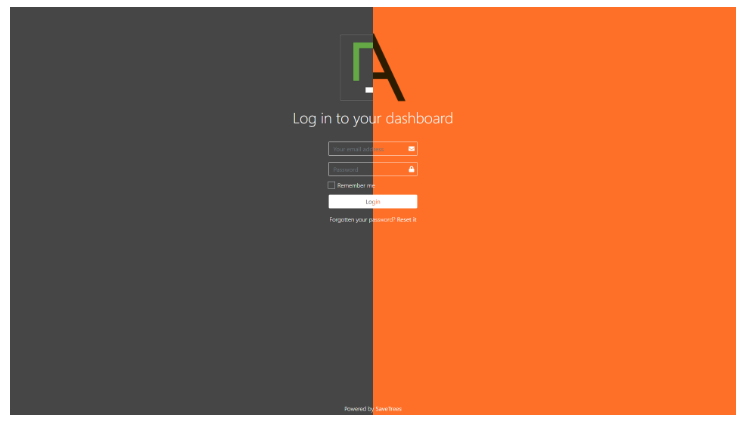 Finding your agency brand colours
If you don't know how to find the exact colours of your logos and brand colours, there are some neat ways to get them.
Option 1. Download a colour picker tool as an extension to your browser and hover over your logo and the colour you're looking for then head over to the Branding section of the dashboard and put those codes into the colour pallets depending on where you want them.
Option 2. Use your browsers 'Inspect element' to get a colour picker that's built-in. You can do this by watching the video or by following the steps below:
Go to your own website.
Right-click on any area with some colour.
Look for an element that has a colour and click into the box with that colour. This should throw up a colour picker which you can hover anywhere on the browser to capture that colour. If you can't find this, carry out step 2 until you see it.
Copy the code - we recommend hex as you only have to copy it once. This is the 6 digit code.
Go over to the Branding section of your settings, click on the colour palette which will show you a colour picker.
Past your code into the box entitled 'Hex'.
---