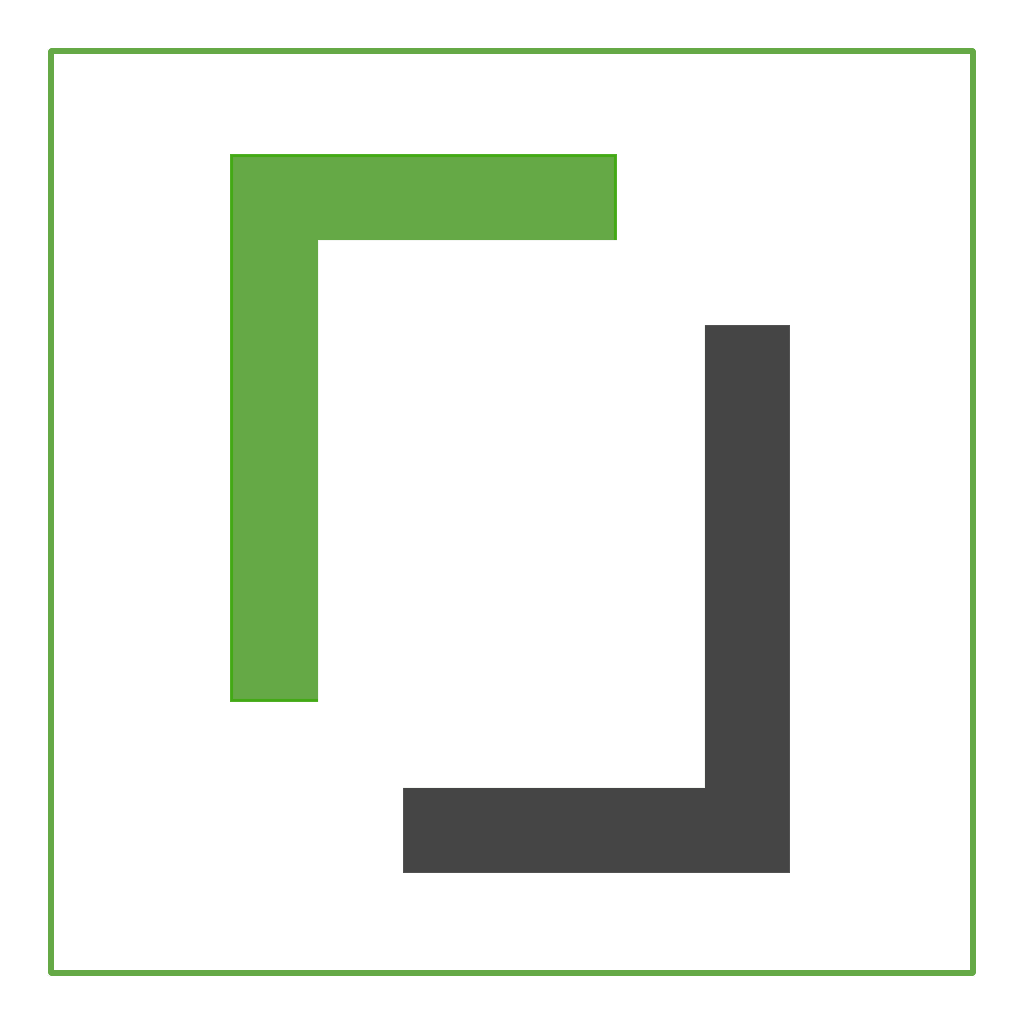 CircleLoop is a cloud-based business phone system that works via powerful desktop and mobile apps, on the devices you already have. It's easy to set-up and easy to use with flexible pay-as-you-grow pricing plans. Get started within a matter of minutes with all the features and functionality your business needs to communicate and work effectively – anytime and anywhere.
Finding a new phone system for your recruitment business, whether you're office-based, completely remote or somewhere in between doesn't have to be difficult. CircleLoop specialises in supplying cloud-based business phone systems with all the key features and integrations wrapped up in one place, with no lengthy contract.
CircleLoop has a number of built-in powerful features, such as call recording, analytics, voicemail transcription, virtual numbers, call diversion, team and menu structures and more!
SaveTrees users get 20% discount OFF CircleLoop subscriptions. Sign up for your 7-day free trial via circleloop.com/savetrees to claim