Compare Recruitment Factoring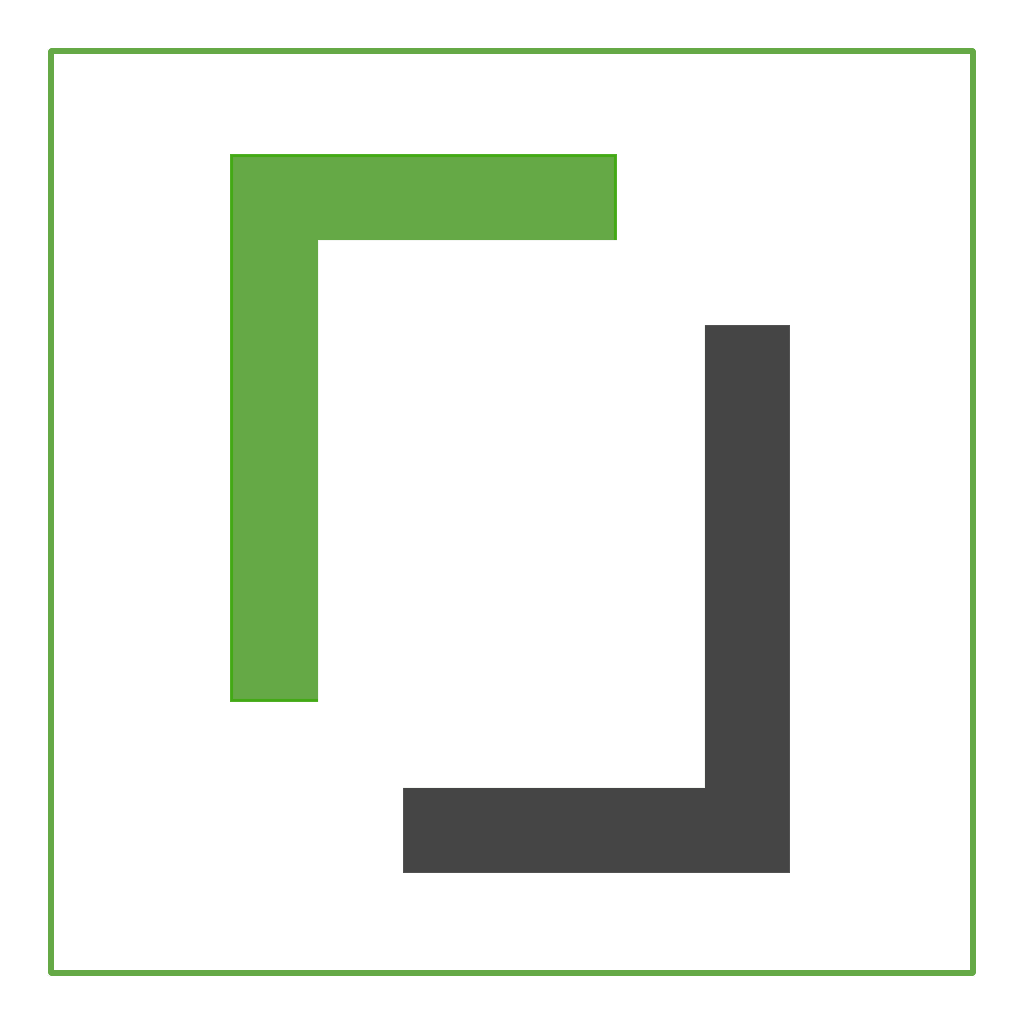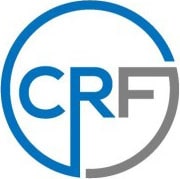 Compare Recruitment Factoring was born from a passion of the recruitment funding market and the frustration of seeing recruitment businesses enter into agreements with providers that may not have been the right solution for them. We believe it is important for a business to look at a number of options before committing to potentially long and sometimes highly contractual agreements and to not only get the most competitive fees but the right facility and service levels for their business.
We provide a comparison service for all recruitment businesses in any location to compare all funding options for their business including 100% payroll and back office funding, invoice factoring and confidential invoice discounting. Any sector, any size – PAYE, umbrella, limited temps/contractors or even permanent placement funding. Our access to the majority of suppliers makes sure that you only get introduced to the provider we think is the best fit for you. We will ask the right questions and get quotes for you quickly, at no cost, from however many suppliers you require. We do all the research and all the introductions saving you trawling the internet and speaking or meeting with providers who may not be the right fit for your business. Our service is totally FREE to all recruitment businesses!
We work with the majority of lenders who support recruitment businesses with a variety of different facilities including:
- 100% funding, payroll, timesheet management, invoicing, back office systems (temp and contractors)
- Up to 90% gross factoring and confidential discounting facilities including optional credit control (temp and contractors)
- Up to 100% finance for permanent placement invoices (up to 100% of the placement value in your bank within 2-3 days of the candidate starting).
All our services our totally free to recruitment businesses, however if you decide to go ahead with one of our suggested suppliers we will send you one of our limited edition Compare Recruitment Factoring + Save Trees locally sourced celebration hamper! Think Bristol and Wales combined in a basket!!!
Contact Compare Recruitment Factoring