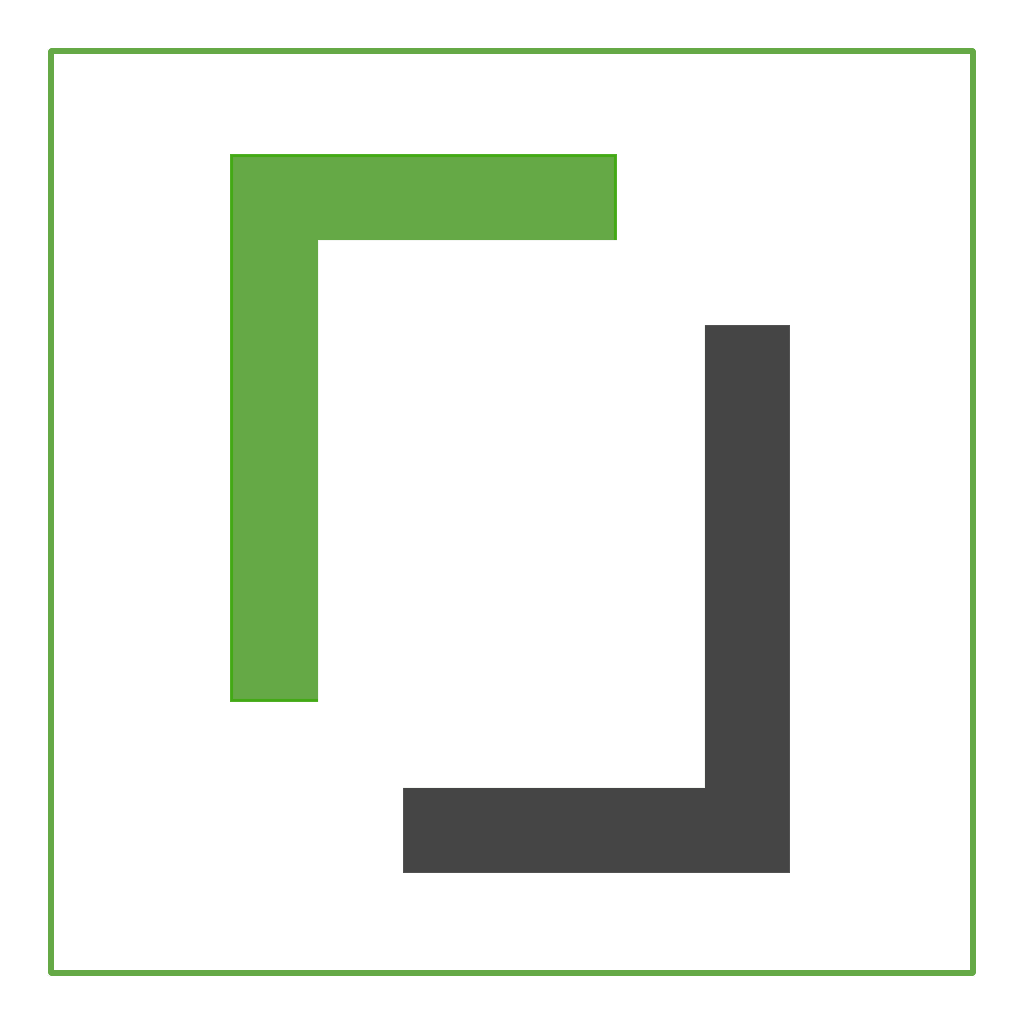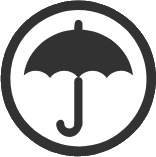 iConsult provide a payments and payroll facility to your recruitment businesses so you don't have to do it yourself. Outsourcing this burden removes all liability and administration of PAYE, National Insurance, Apprenticeship Levy, Pension Auto-enrolment, Holiday pay etc. etc.
Quality of service is absolutely paramount. We are building our business on positive referrals so you can be confident your workers will be treated professionally, courteously and with respect.
As a business, we are audited externally to ensure our service is compliant. With the whole supply chain coming further and further under scrutiny. It is vitally important to only engage with businesses that do everything correctly.
SaveTrees clients will receive 20% of our fee income generated from workers using iConsult as their preferred umbrella company partner.