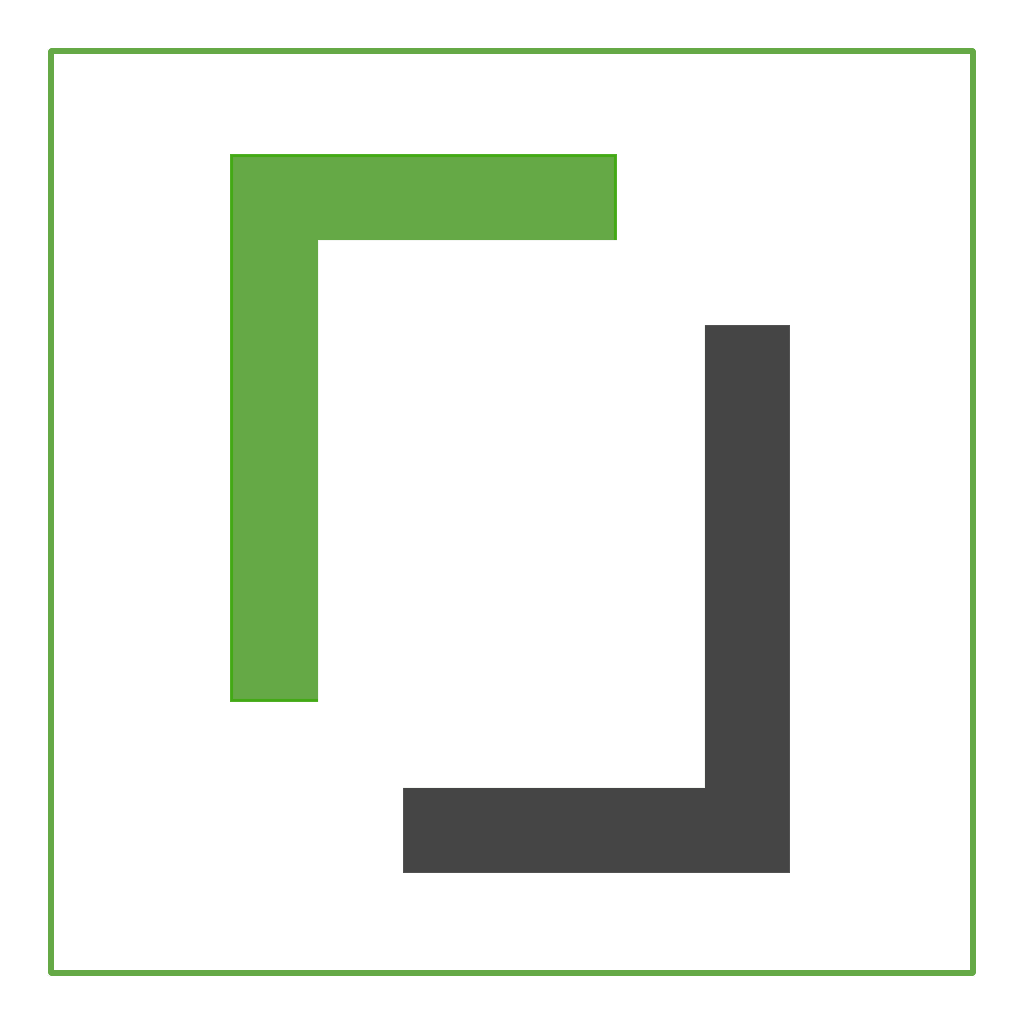 We are unashamedly a lover of recruitment companies, recruiters and recruitment.
Which is why our primary goal is to make all recruiters win more sales, maintain fee margins and combat all the other online threats recruiters face due to other online recruitment tech. Through offering the best recruitment website tech at the lowest spend.

We give all our features to all our clients no matter if you are a 1 person recruiter or a thousand-person recruiter. All for one simple monthly price with zero setup fees, simply put "I cut prices, not corners" to help you win online.

Naturally, all RecruiterWEB sites are GDPR ready, Google for Jobs ready, Mobile-first ready, have no limits in terms of jobs you can post, applications you can receive, pages you can have. They can also be plugged into industry products/services like Save Trees

Who? RecruiterWEB
What? Recruitment Websites & Job Boards
When? Since 2004
Where? 12 Staff in 3 countries. Clients in the UK, USA, Europe & Australia.
Why? To cut our clients cost while delivering higher features and better reliability.
How? Software as a service Recruitment Website and Job Board Platform.
USP's
We have a 99.997% service uptime measured over 14 years.
Bug-free cover for over a decade.
Less expensive than the top 5 respected industry peers.
More features than the top 5 industry peers.
Made by ex-recruiters, recruitment company owners.
Websites need images, icons, videos and logos and we will give these to all SaveTrees clients free of charge saving a few hundred pound in the process from the account we have with leading content supplier Envato.